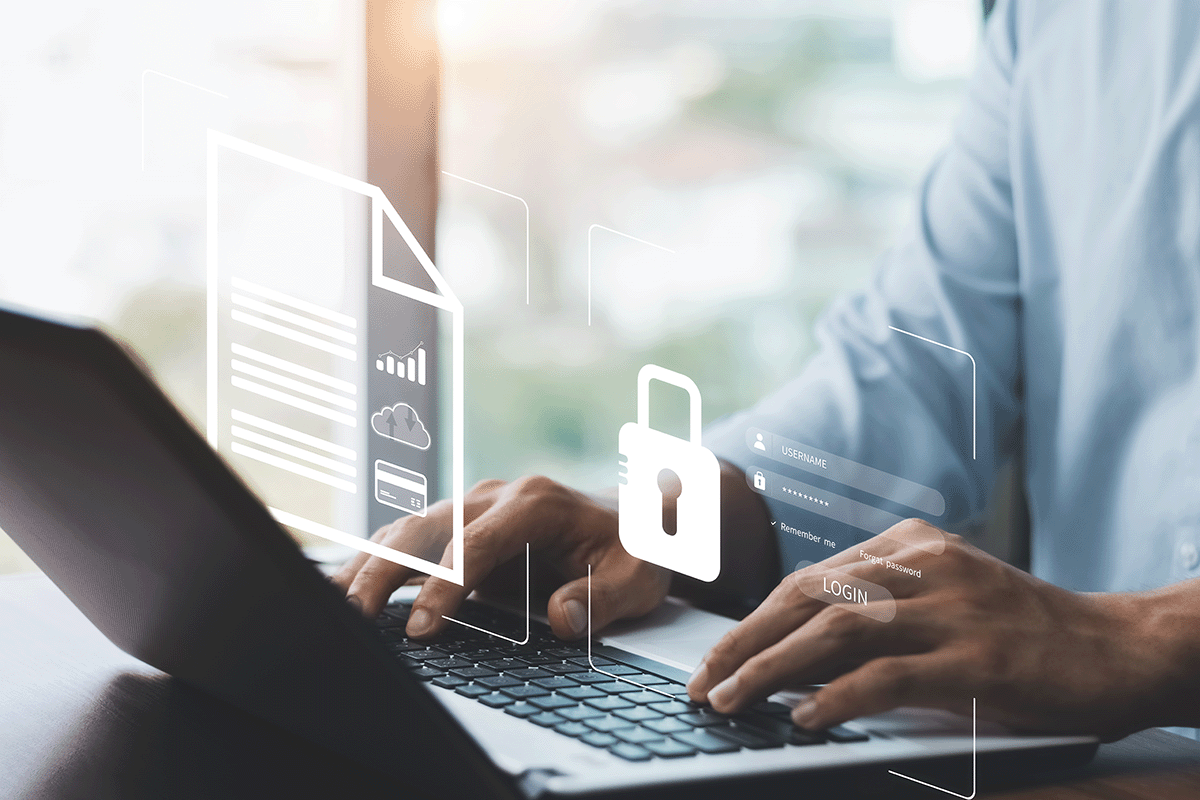 What You'll Learn!
Come and learn the basics of staying safe online. We'll cover the basic online threats today and how, through basic Internet best practices, you can keep your business, your family and yourself safe from online cybercriminals.
Space Is Limited
Members can register on the app.
Non-members, please email walpole@coworkingstation.com to register.