About Us
Located in downtown Walpole outside of Boston, Massachusetts, Our location is ideal for those looking for work/meeting space close to home. Coworking Station Walpole is situated on the Commuter Rail Line. We also offer plenty of free onsite parking in our large lot.
Owner:
Kim Knight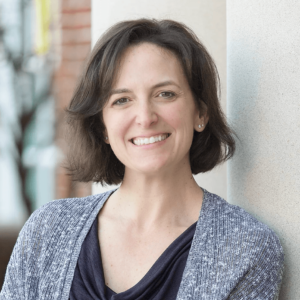 Kim has been a certified Interior Designer in the Healthcare Industry for over 20 years. Kim decided to channel her drive to start her own business. Because of her background and knowledge, she knows how important it is to work in an enriching environment. Kim brings professionals and small businesses together and creates a space for collaboration in a supportive work environment. Being a Walpole resident, she loves bringing Walpole and surrounding communities together to build a strong support system in town. Kim enjoys spending time with her husband and 2 children, watching her kids' sports games and running.
Ready To Book?
Call, email, or connect with us now and our community managers will contact you with our meeting and event space availability.
Ready to become a member? Give us a shout!