Life is too short to work alone!
Coworking Station Walpole is creating a new way to work. Whether you are looking for a shared or flexible workspace or a conference room for a meeting, we have it. Want to drop in and work for a few hours? You can do that as well. From dedicated desks to private offices and conference rooms, we are bringing people together to work in a flexible and collaborative environment. Schedule your tour today.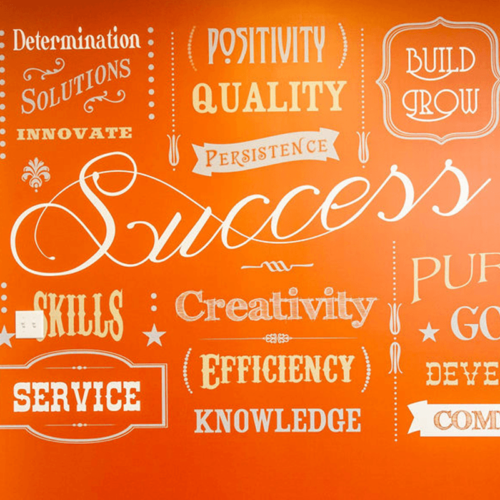 Our Mission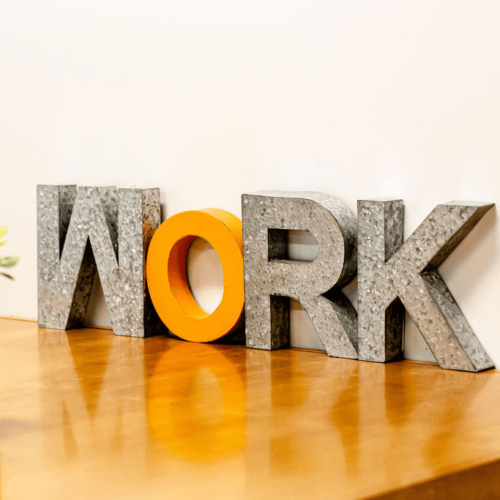 Our Atmosphere
Monthly Memberships
We offer flexible membership plans for all types of working professionals and entrepreneurs.
 Whether you only need workspace a few times per year, or you're looking for an office to call home, our space and memberships cover a variety of needs. Click below to learn more or to schedule a tour.
Part-Time Memberships
Our memberships are flexible and affordable, so you can work when you want!
Our part-time memberships offer our great workspaces for when you need them. We have a plan for every schedule and budget! Click below to see our part-time packages and pricing. 
Perfect option for entrepreneurs and small businesses
The Coworking Station of Walpole is a perfect option for entrepreneurs and small businesses. I love how it offers me great access to and from Boston as it's located steps from the Walpole commuter train station or easily accessible with parking when I am driving. I enjoy the layout offering a nice mix of high tops, cozy pods, couches, traditional desks, and private phone booths. For larger private meetings you can book a conference room. It is great to have access to the full-service kitchen but also the flexibility of walking to great restaurants in Walpole's lovely downtown common area. Best of all Kim, the community manager, and owner, is wonderful and very accommodating. I highly recommend the Coworking Station of Walpole.
By far the best coworking space I have been to!
I think this is by far the best coworking space I have been to (and I have been to many). The environment is very professional, the private offices are a great size with lots of natural light. The cafe area is very quiet and there are 2 rooms for conferences. This place is top-notch, the service is top-notch and the cost is VERY reasonable. If you are a small business owner and you need an office space or a place to hold meetings for your small business or clients, this place is a must to check out.
Everything was clean, well-organized, ready for us to get right to business!
I recently booked a conference room to conduct an interview and the process couldn't have been any easier. Kim ensured that everything was clean, well-organized, ready for us to get right to business (with free coffee/beverages to boot). As a remote manager, I've been searching for somewhere close by to conduct meetings in a professional setting without having to deal with the hassle of going downtown or having to commit to unfair pricing schemes, and I found it at co-working station of Walpole. I'll definitely be back.
Fantastic space to get work done!
Worked here through a day pass and it was a fantastic space to get work done. The owner Kim is very thoughtful and really took the time to show me the space. The seating was comfortable, with lots of different options. And of course the WiFi was strong – coffee too, in a good way! I will definitely return for co-working the next time I'm in Walpole.
Friendly and accommodating staff
This is a great workspace and is run by friendly and accommodating personnel. It's a great alternative to working from home if you're looking for a quiet place to focus without distractions. The space has a variety of comfortable seating options for individuals or groups to work and converse. There are also quiet spots to take phone calls. The network/WiFi is very reliable. The location is ideal and is located near small, local businesses in Walpole and also near the commuter rail station.