Pricing
We have flexible memberships for every budget!
Need a remote workspace for a day?
Need a private office for a day?
Great for remote learning
Use as needed. Drop in any time and work. Includes access to our keyless entry.
Includes 5 days per month. Use as needed.
Includes 6 hours of conference room time. 
Gives our members the ability to drop in any time 24/7 and work. 
Our studio desk memberships ensure that you have your own space to work. 
 Private Offices come furnished and allow for more privacy. 
Each additional member – $50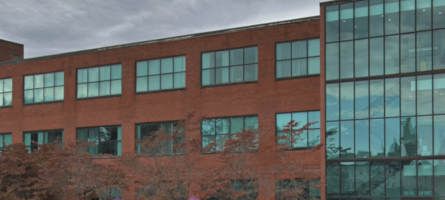 MAILBOX SERVICE
Use our office address as your business address.
Professional address. Safe and secure.